A story of injustice, 
resilience and  bravery 
among an unlikely group—
Zumanaur!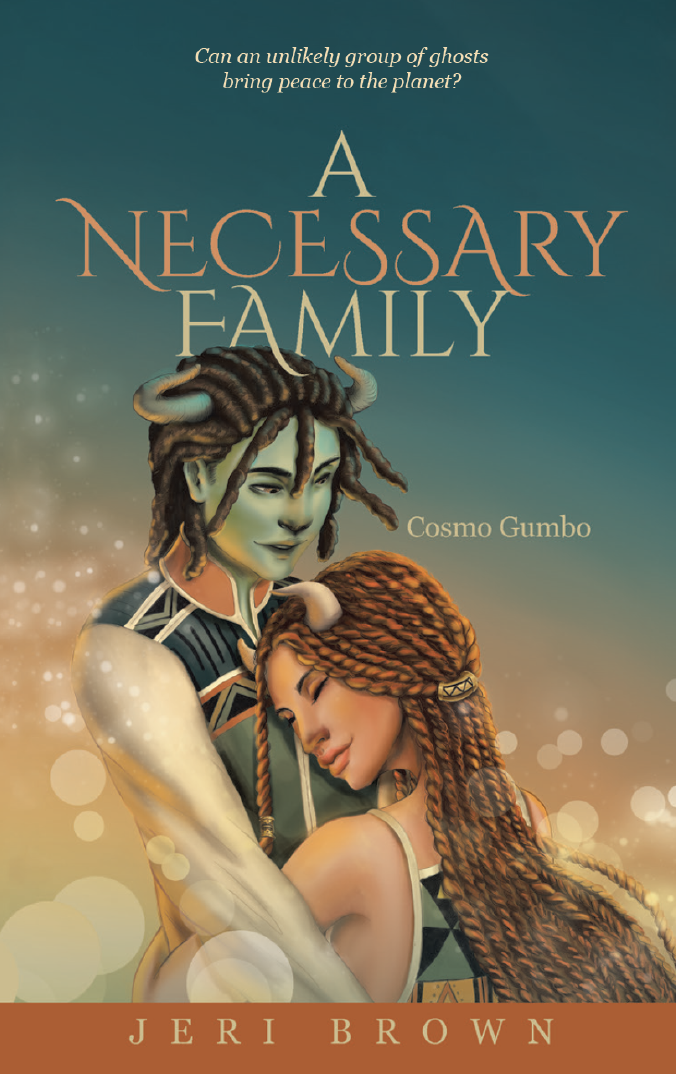 Fifty metatonaec years after the tragic extinction of planet Eaerthdon, life on planet Tenson is in turmoil. 
Charged by Chief Elder Amos to eliminate bigotry, four Zumanaur teen ghosts Ava, Manon, Mereminum, and Feifer exit Cosmo Gumbo on their mission to Louisgrove. 
With precious time to spare, they rush to join their necessary families and confront the injustices that lie ahead. Stunned by the sudden sight and sound of corona Chaz, the ghosts brace themselves as the mad,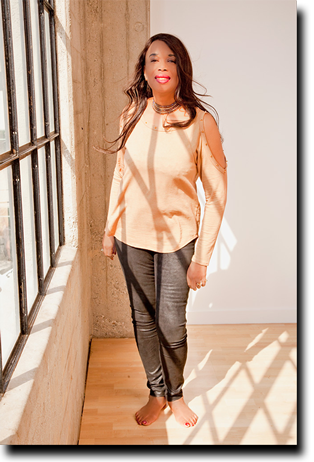 beastly saber-toothed golden tiger digs hard into the ground, kicking up dust, clawing the air. 
With blood marks trailing down his spattered face, Feifer plunges his weapon into the cinnamon-striped beast as it crashes down the windswept alps to its demise.
The ghosts continue their journey traveling down the lowlands, hoping their presence will make a difference.